PBIS Posters Finally Installed
Nuestro recently upgraded our network with wi-fi access points in EVERY classroom. We also upgraded wiring.
Updated Fire Alarm System
New Emergency Broadcast System Installed
Audio-Visual Message Boards in all classrooms
Nuestro's Container Has a New Look
Nuestro Has Obtained 3 Portables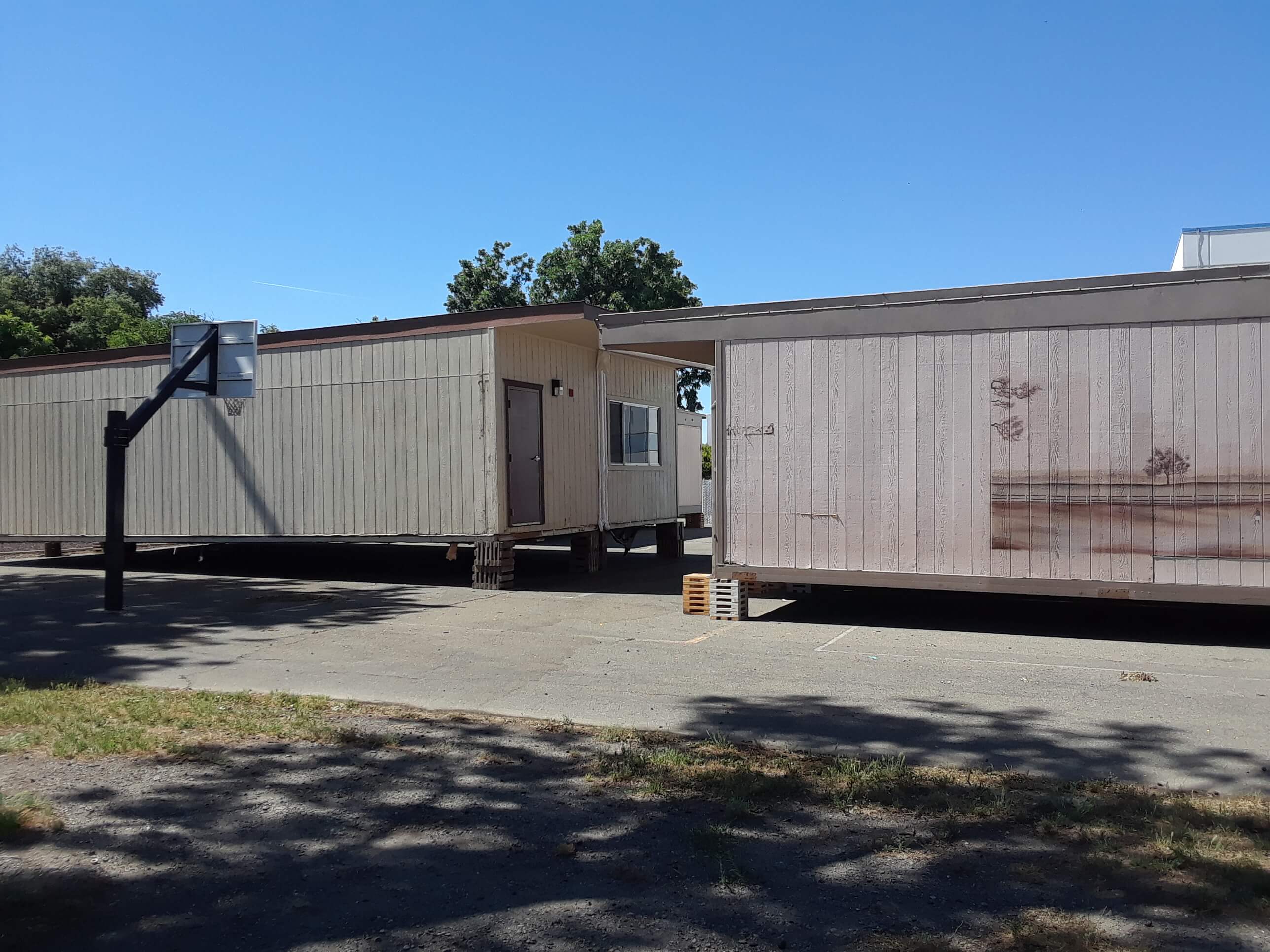 Nuestro has new HVAC, LED lighting, and solar panels on the gym roof.
Sorry, but there was nothing found. Please try different filters.